RESTORING LIVES ONE PERSON AT A TIME
HOUSING & OUTREACH PROGRAMS FOR THOSE IN NEED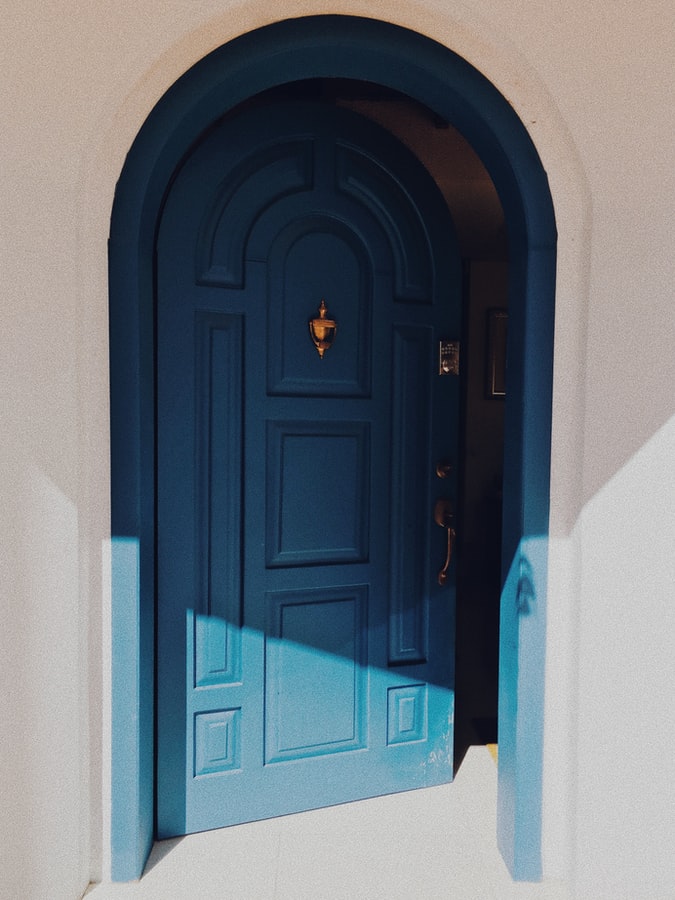 THE DOOR TRANSITIONAL HOUSING PROGRAM (THE DOOR)
The Door is a Christ-centered housing program designed to provide homeless men with structure, supervision and discipline while transitioning them to self-sufficiency. This approach ensures that the men will have every effort for positive reintegration into the community. The Door provides individual transition plans that address issues confronting homeless men as they return to the community which includes: career assessment, managing barriers, transition intervention, job seeking, and career planning and job retention.
The Men's Shelter is a Christ-centered temporary shelter designed to connect homeless men with basic needs based on structured assessments in a triage approach. The program overarching goals are:
To provide safe, sanitary housing to homeless men; 
To provide a network of services within the community to assist homeless men in searching for transitional or permanent housing and employment; and
To provide a structured environment that will build character and enhance personal improvement.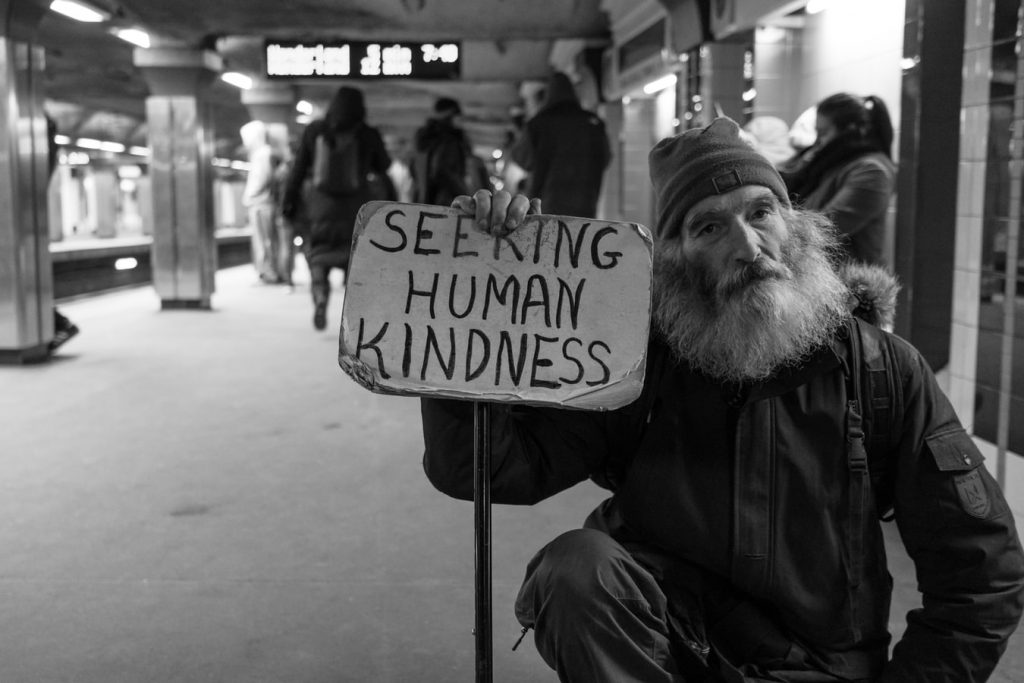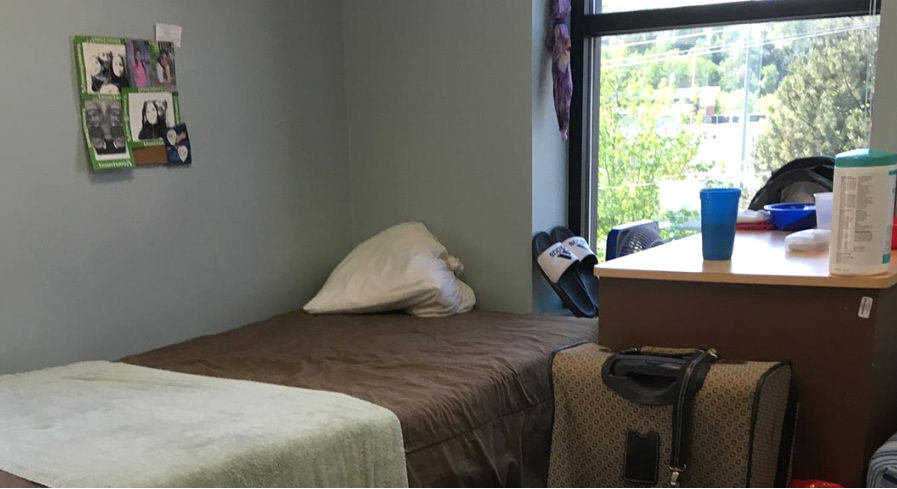 LIVING FOR SUCCESS PROGRAM (LFS)
The Living for Success Program is a means to provide decent housing, a suitable living environment and expanded economic opportunities to homeless men.  It is specifically designed for working men who are not capable of securing traditional housing due to lack of credit history acceptable to landlords and/or financial institutions. This is a comprehensive and results-oriented program targeted for low-income and/or under-employed men to become renters.   
RE-ENTRY PARTNERSHIP HOUSING PROGRAM (RPH)
The goal of the Georgia Re-Entry Partnership Housing Program (RPH) is to help all returning citizens (parolees), and those citizens currently under community supervision (probationers), reenter public life and transition into law-abiding, productive members of the community. According to Georgia authorities, re-entry barriers facing many parolees and probationers are:
1) lack of housing, 
2) lack of credit history that is accepted by landlords, 
3) lack of financial resources to secure housing, 
4) and frequently lack of access to public housing.
Partnering with Georgia Department of Community Supervision (DCS), Vision 21 Re-Entry Partnership Housing Program provides released parolees and probationers with stable housing and food, including those with special needs, such as mental health and substance abuse challenges.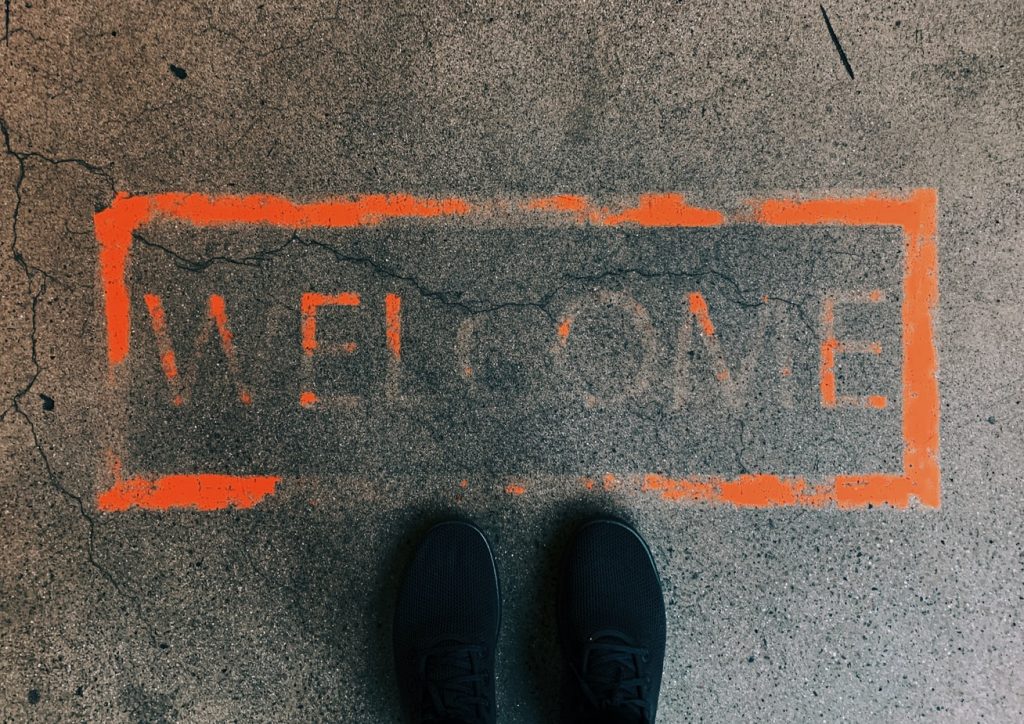 TRADITIONAL HOUSING FOR OFFENDER REENTRY (THOR)
Vision 21 has partnered with the Georgia State Board of Pardons and Paroles to provide community-based housing for persons releasing from prison or on probation or parole. The THOR Program is designed for men under direct supervision who are not capable of securing traditional housing due to lack of credit history acceptable to landlords and/or financial resources.
Click Here For Directions
12591 Veterans Memorial Hwy
Douglasville, GA 30134
678-324-7950 Office
678-715-1913 Fax
info@v21concepts.org
Request Additional Information