"Restoring Women Through Christ"
We are a safe, welcoming place for women and their children to call home.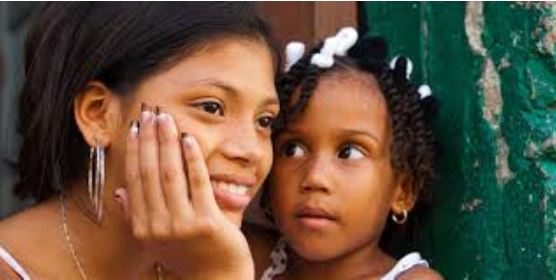 The Women's Shelter  is a temporary housing facility for single women and women with children that offers overnight shelter and residential discipleship programs. Our emergency shelter and transitional housing can serve up to 23 women and women with children.  We are committed to serving women and their children in a safe and supportive environment.
Over the years, we have received tremendous support from many local churches and businesses, helping us to update and maintain our facilities to ensure that they are clean and comfortable so that women and children can relax and recover from the crisis of homelessness. The comfort and beauty of our facility is a reflection of the care our community has for everyone living here.
We connect our clients with the following life-enriching resources:
Budget counseling and housing counseling
Life skills development including parenting and conflict resolution
Spiritual guidance and the opportunity to participate in Bible Study
Needed referrals to partner organizations
If you need shelter, or you know someone who does, please call us at 
770-949-4911
.
1755 Sandy Lane, Douglasville, GA 30134Wom
Click Here For Directions
12591 Veterans Memorial Hwy
Douglasville, GA 30134
678-324-7950 Office
678-715-1913 Fax
info@v21concepts.org
Request Additional Information